At North London Collegiate School HCMC, we believe in the harmonious fusion of international education with the rich tapestry of Vietnamese culture. September was a month filled with exciting events and initiatives that exemplify our commitment to holistic education and cultural integration.   
NLCS Moon Festival – Vầng Trăng Cổ Tích 
One of the highlights of the past month was our external event, the NLCS Moon Festival – Vầng Trăng Cổ Tích, held on 23rd September 2023. This celebration of the Mid-Autumn Festival was a resounding success, bringing together our NLCS community and families from outside our school. 
The festival was a journey into Vietnamese tradition and childhood nostalgia. Our students and guests engaged in a range of delightful activities, including lantern-making, traditional games, calligraphy, and captivating folklore storytelling about "The Man in The Moon" (Chú Cuội Đa Vong). The event also featured a mesmerising lion dance performance that left everyone in awe.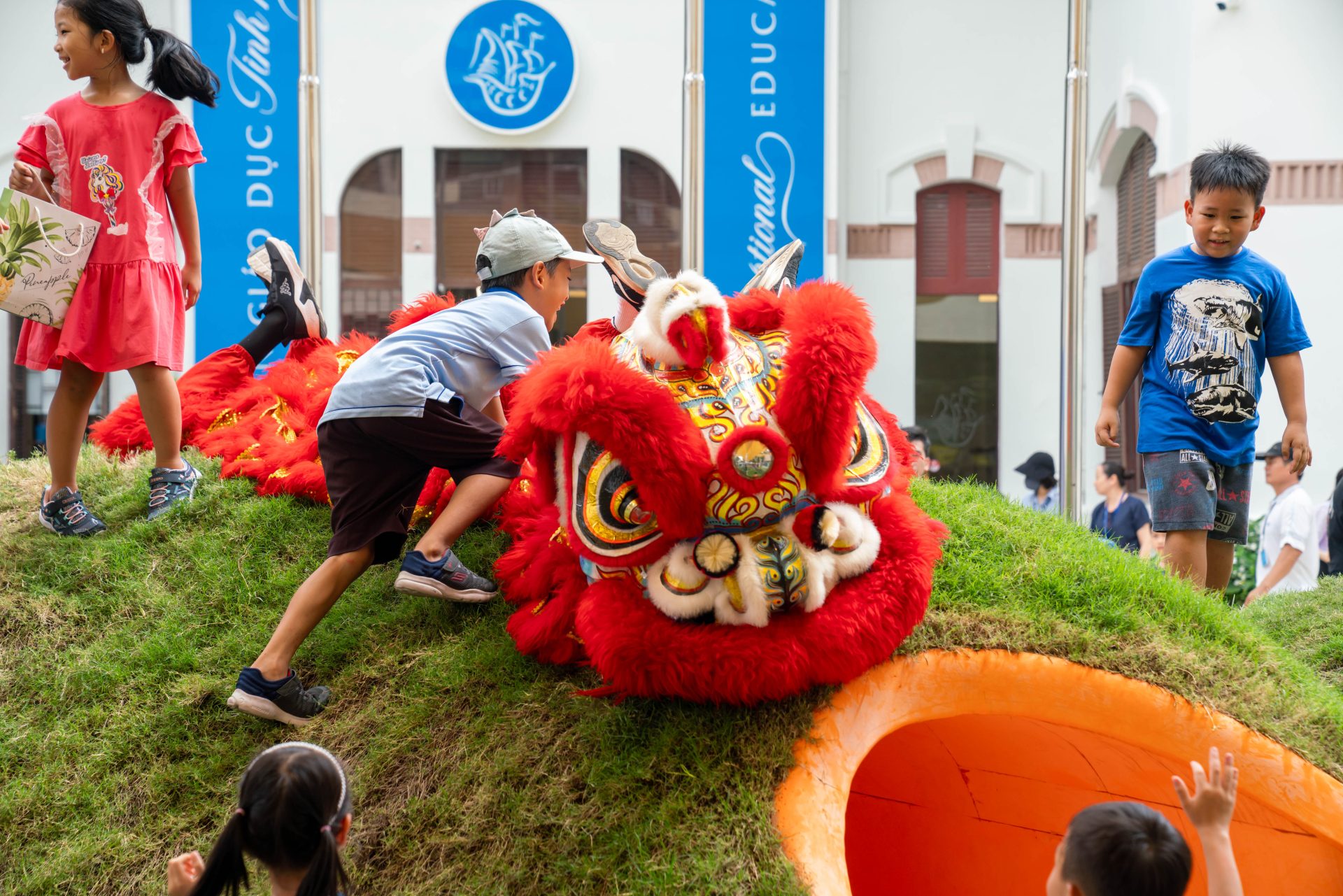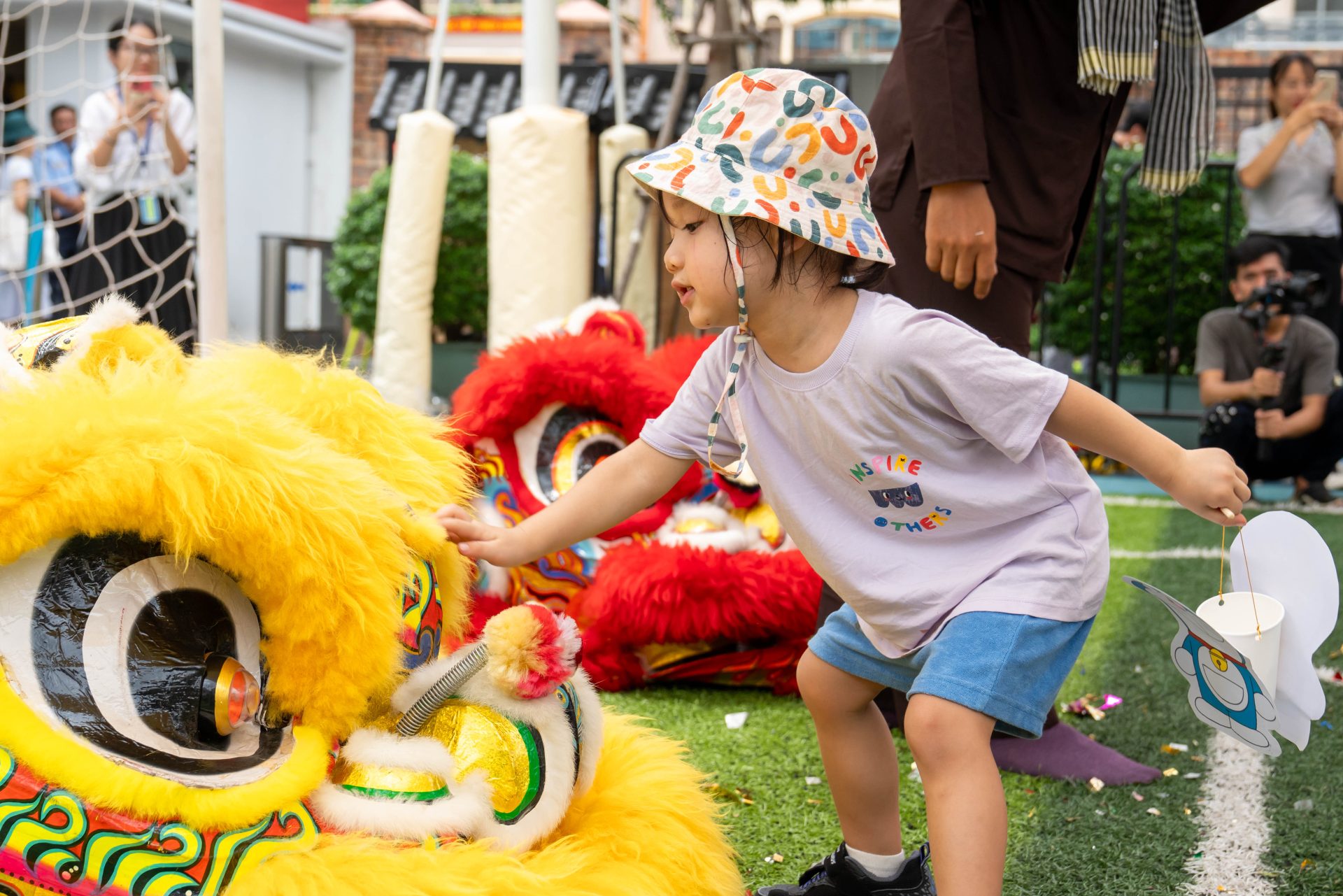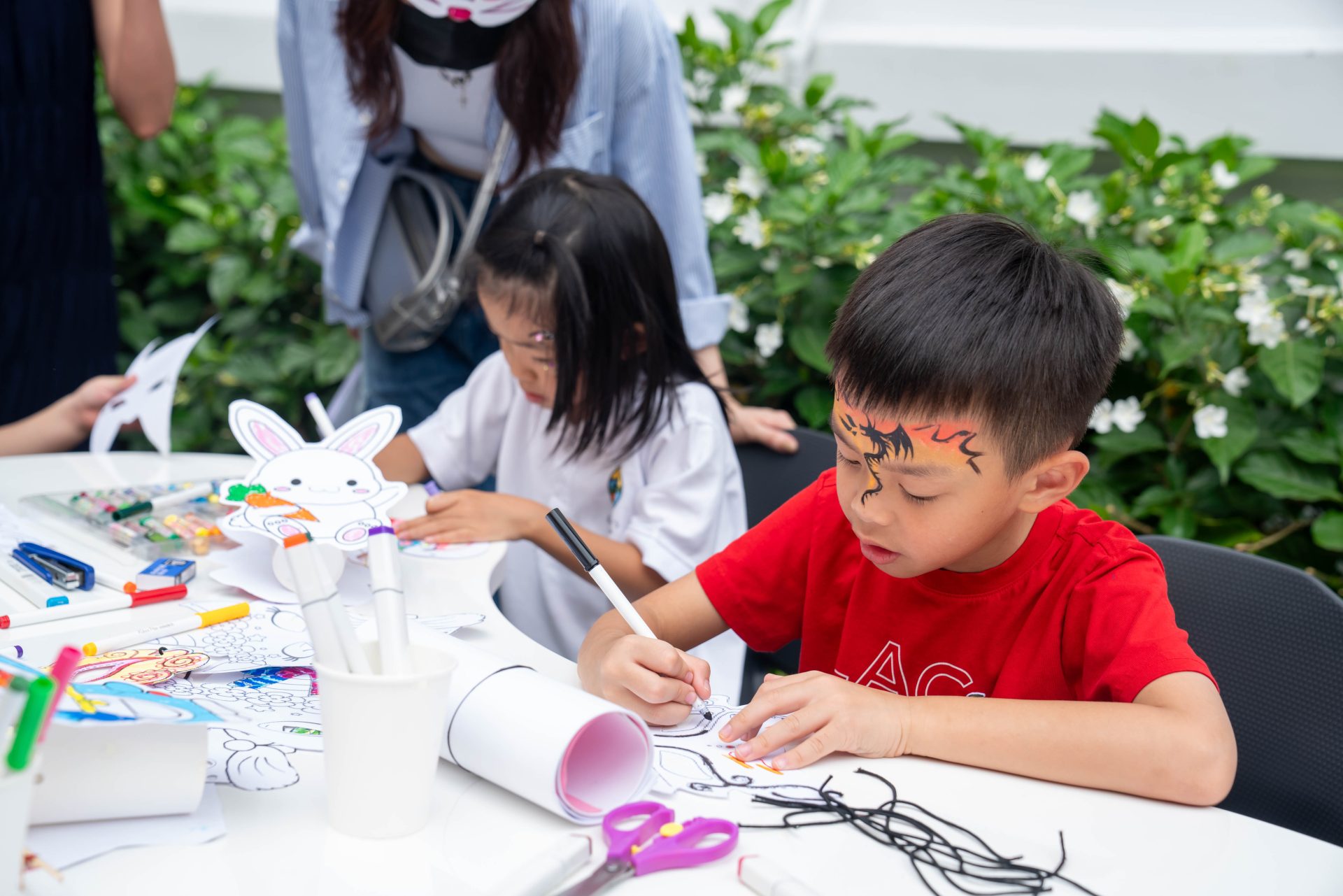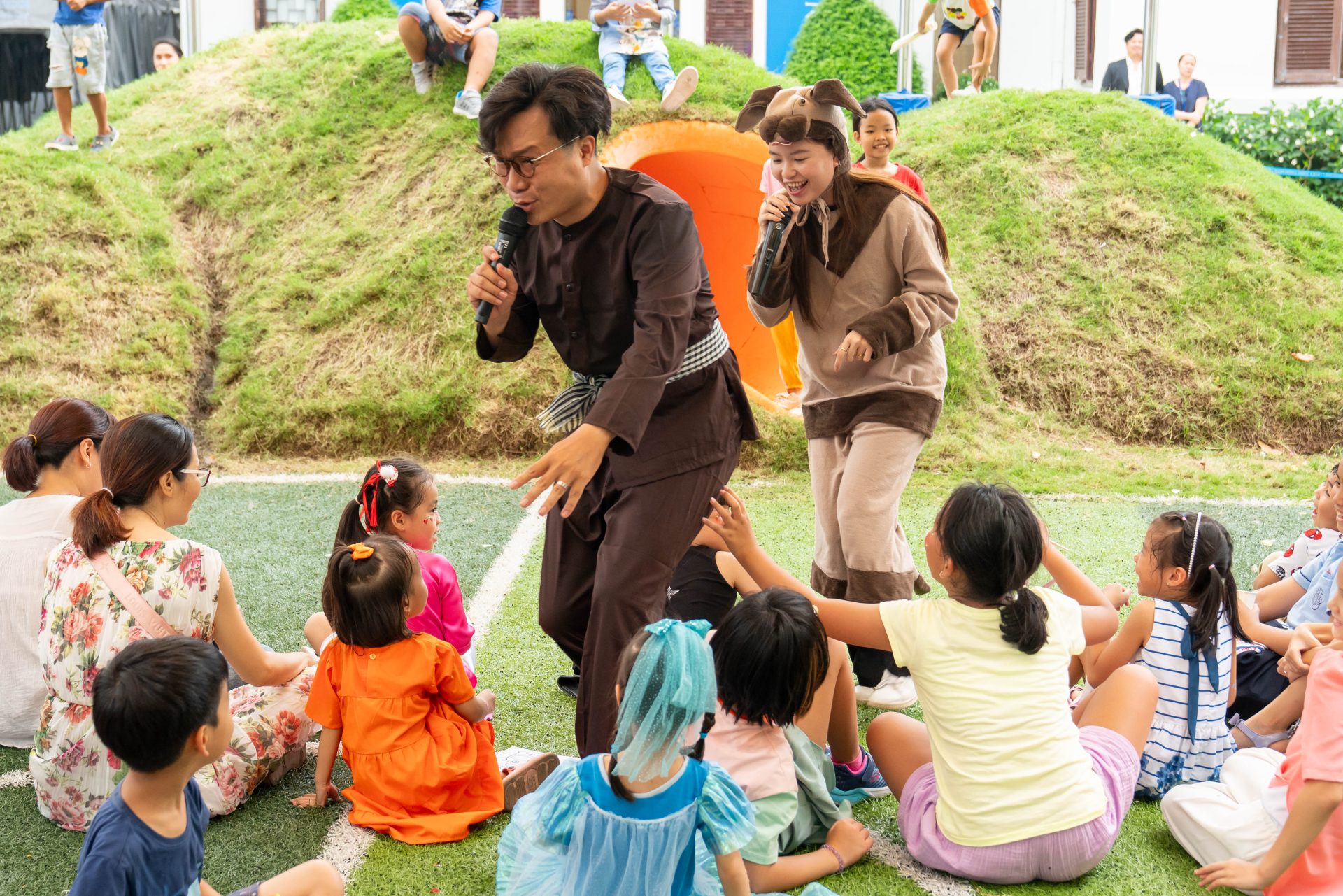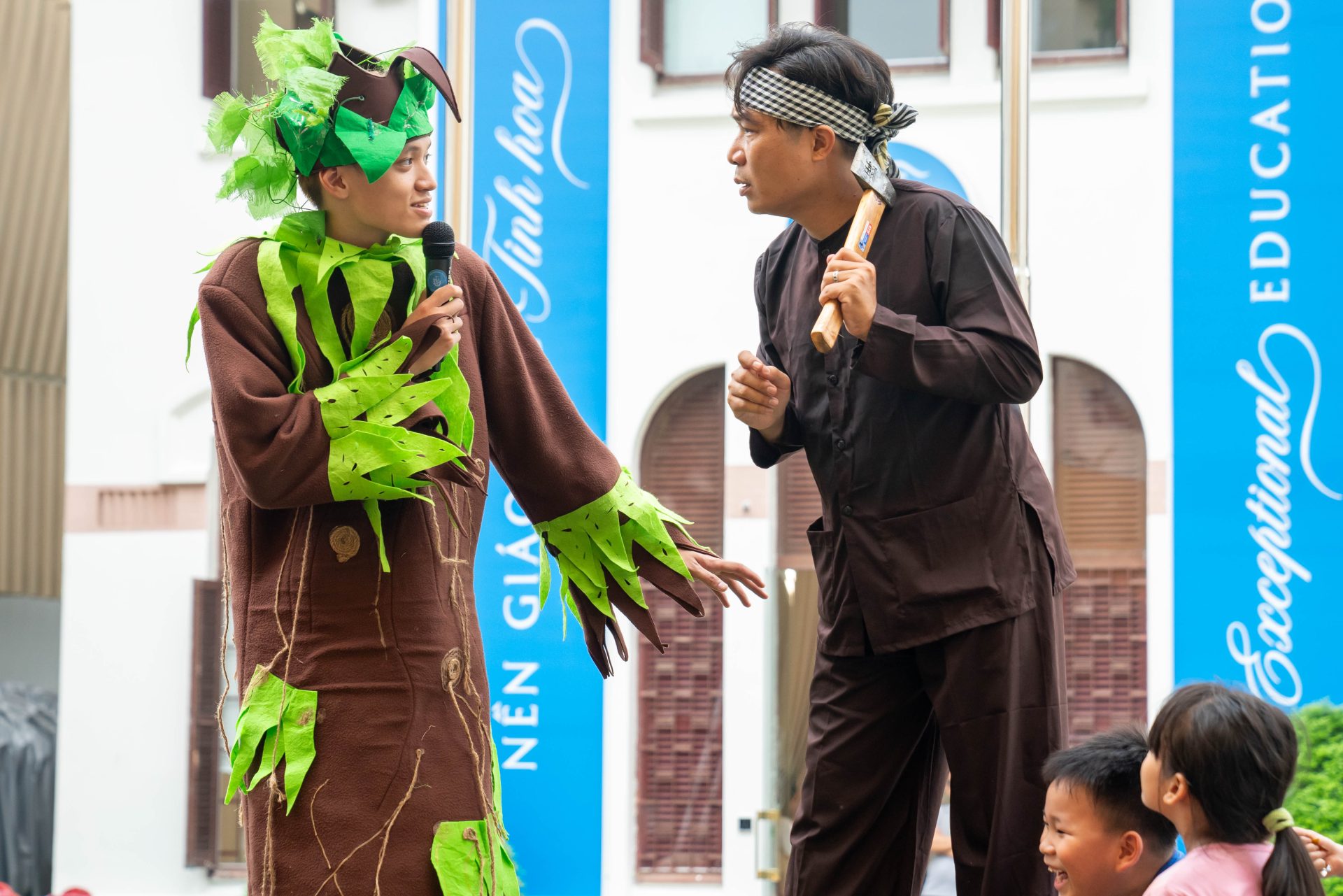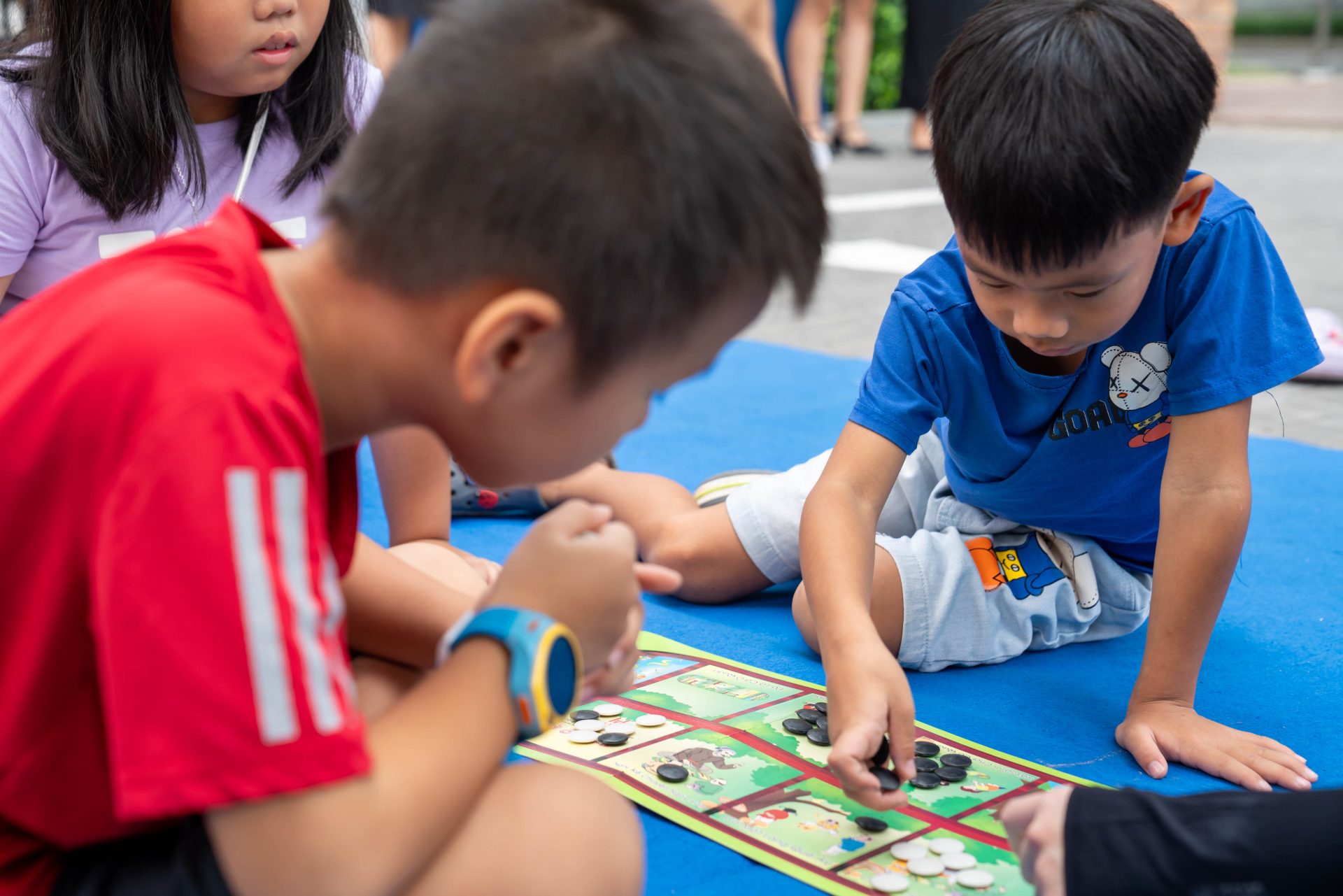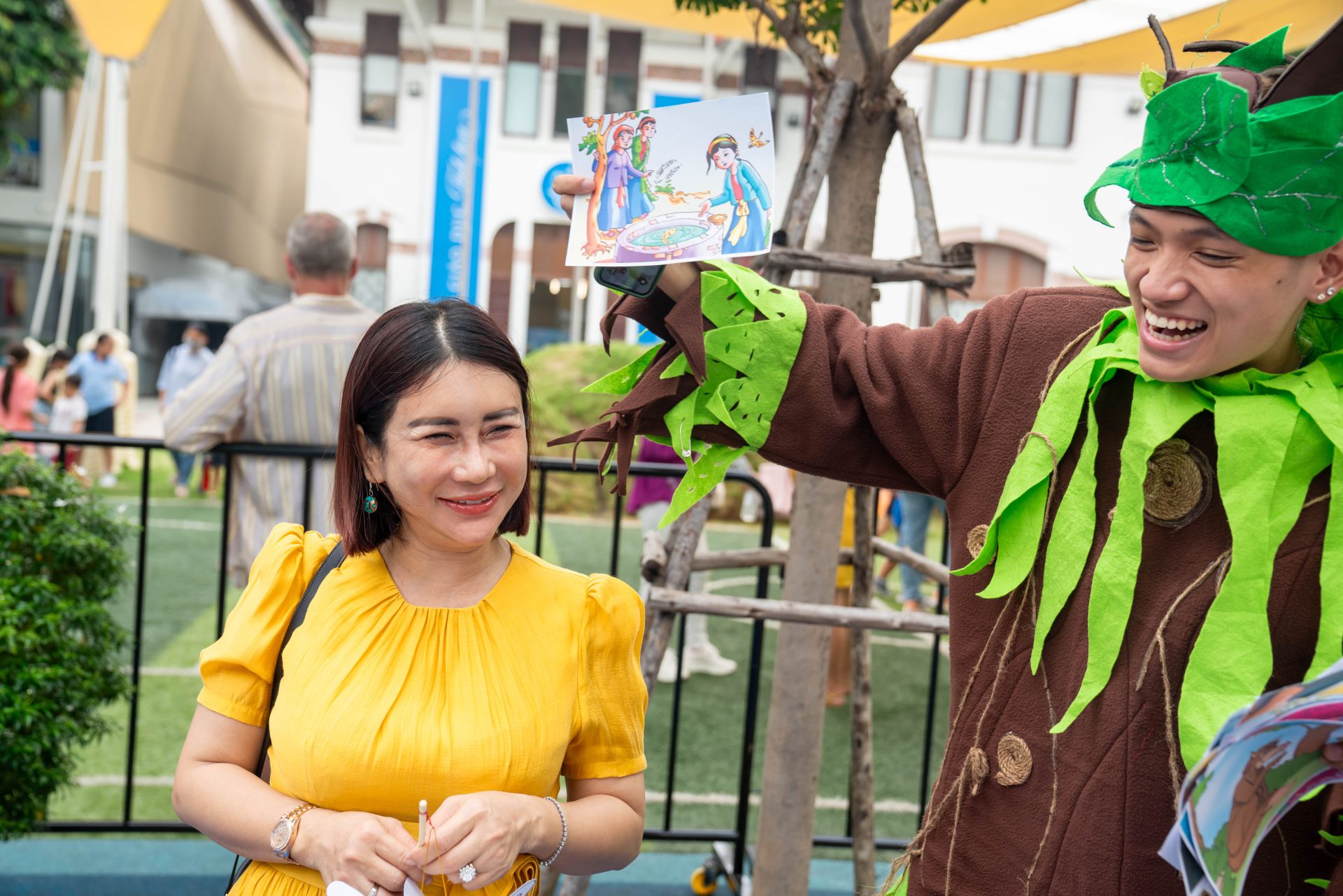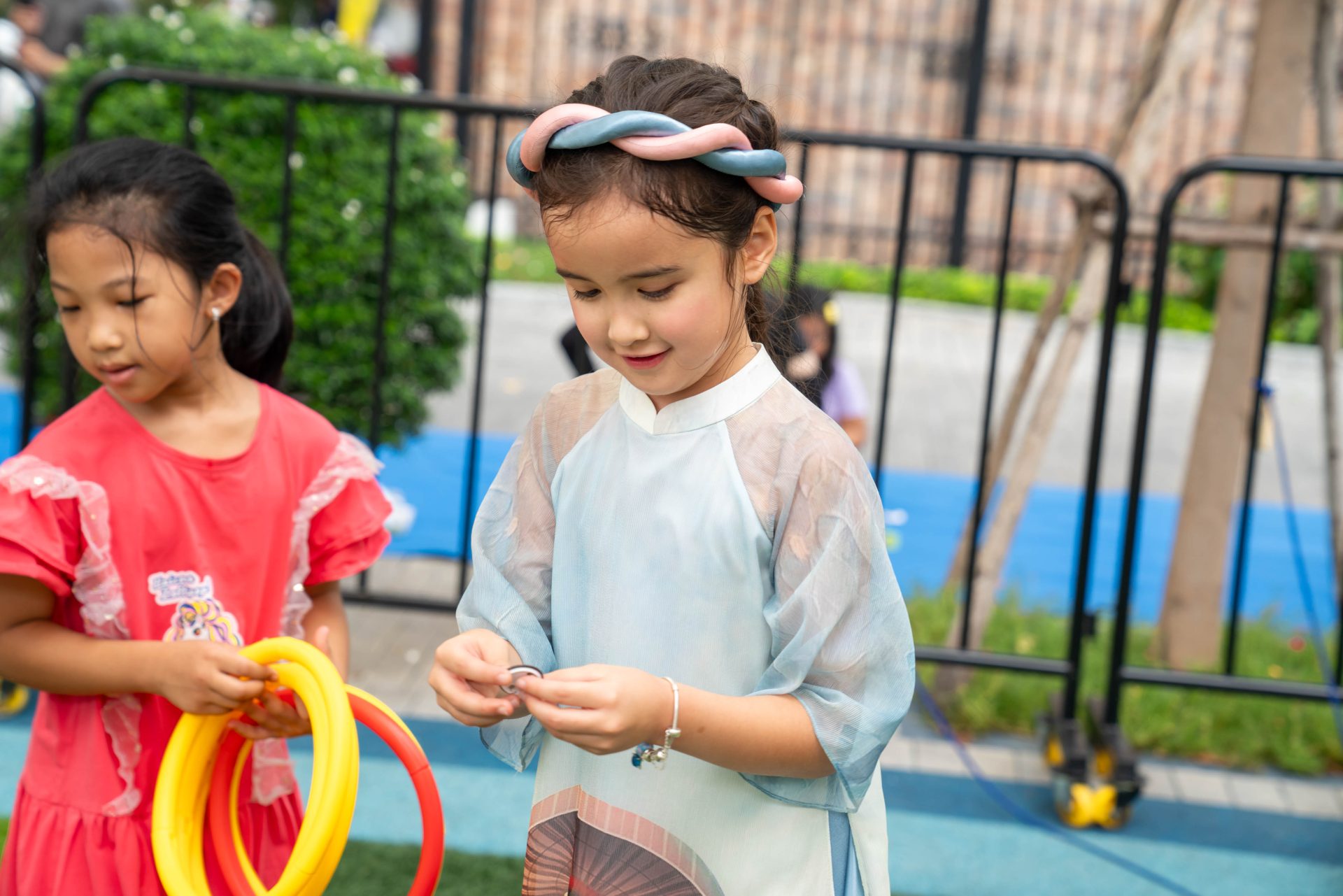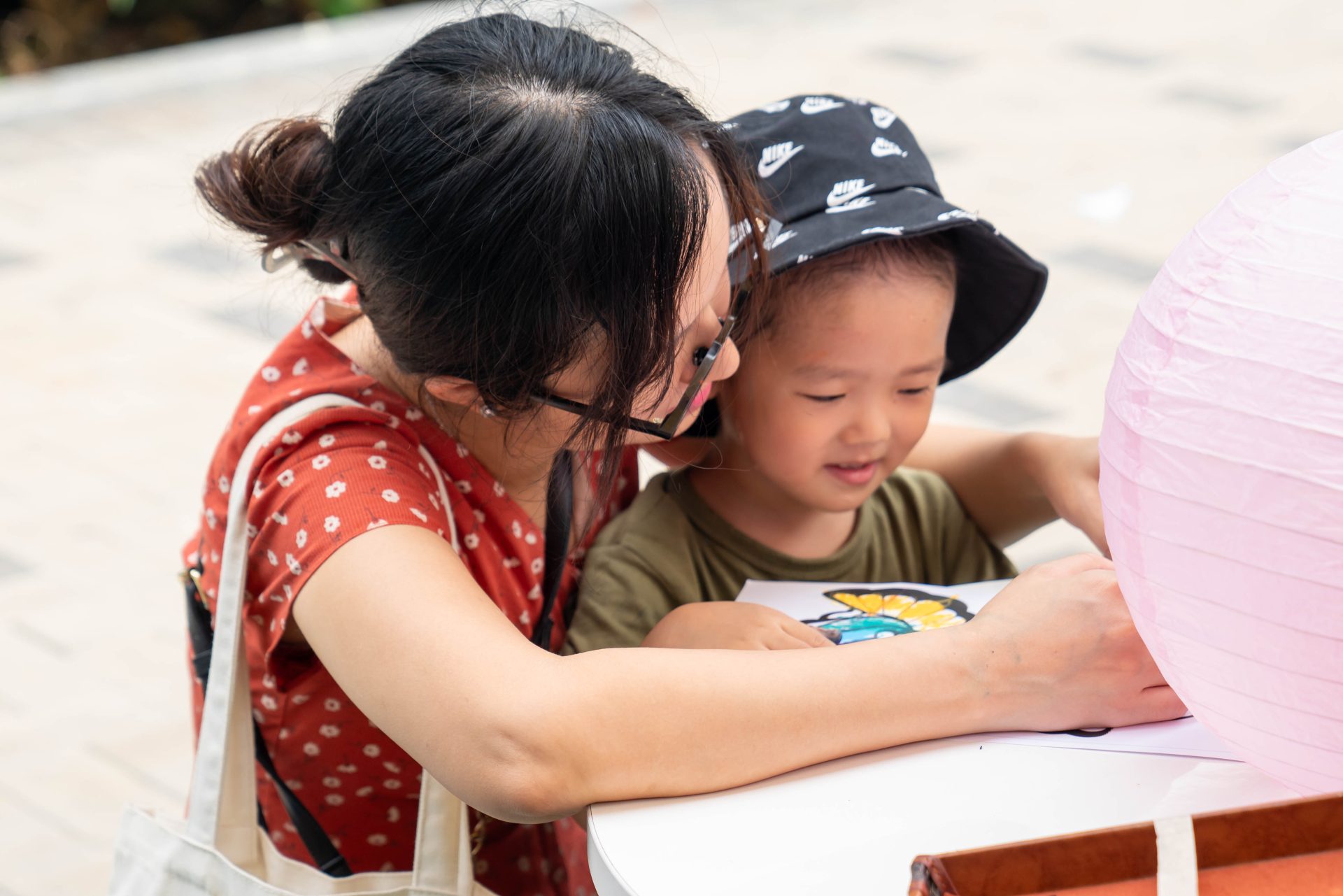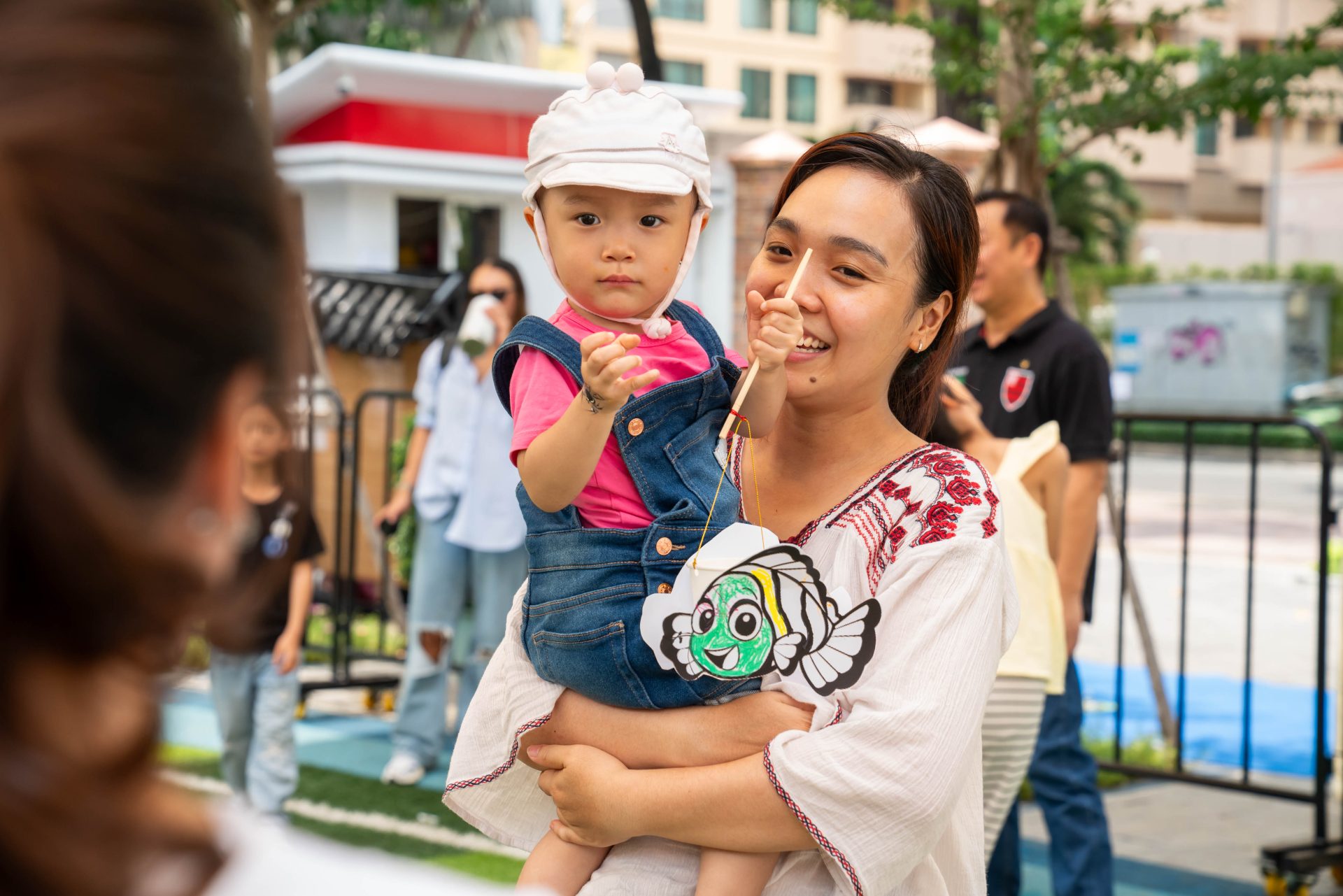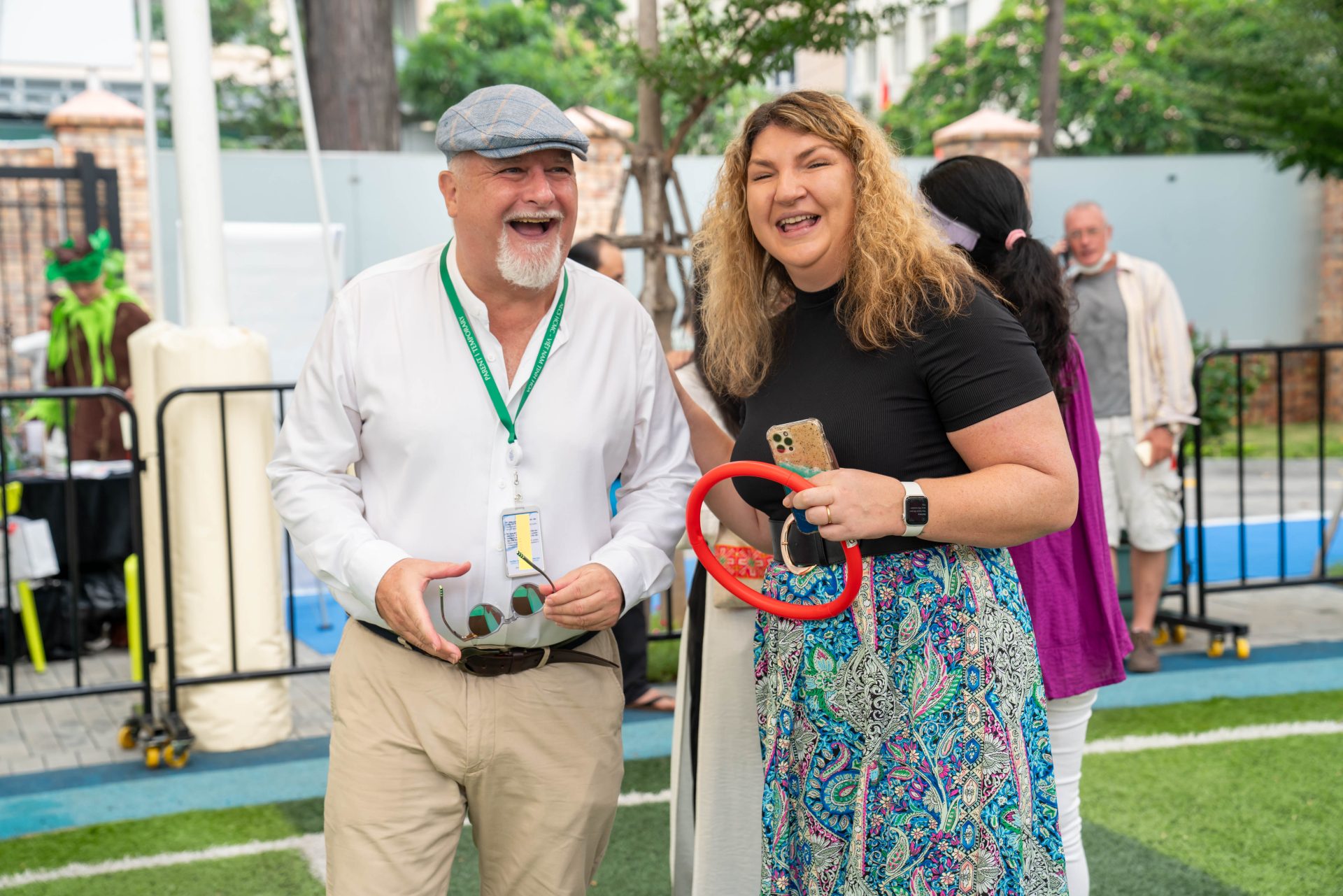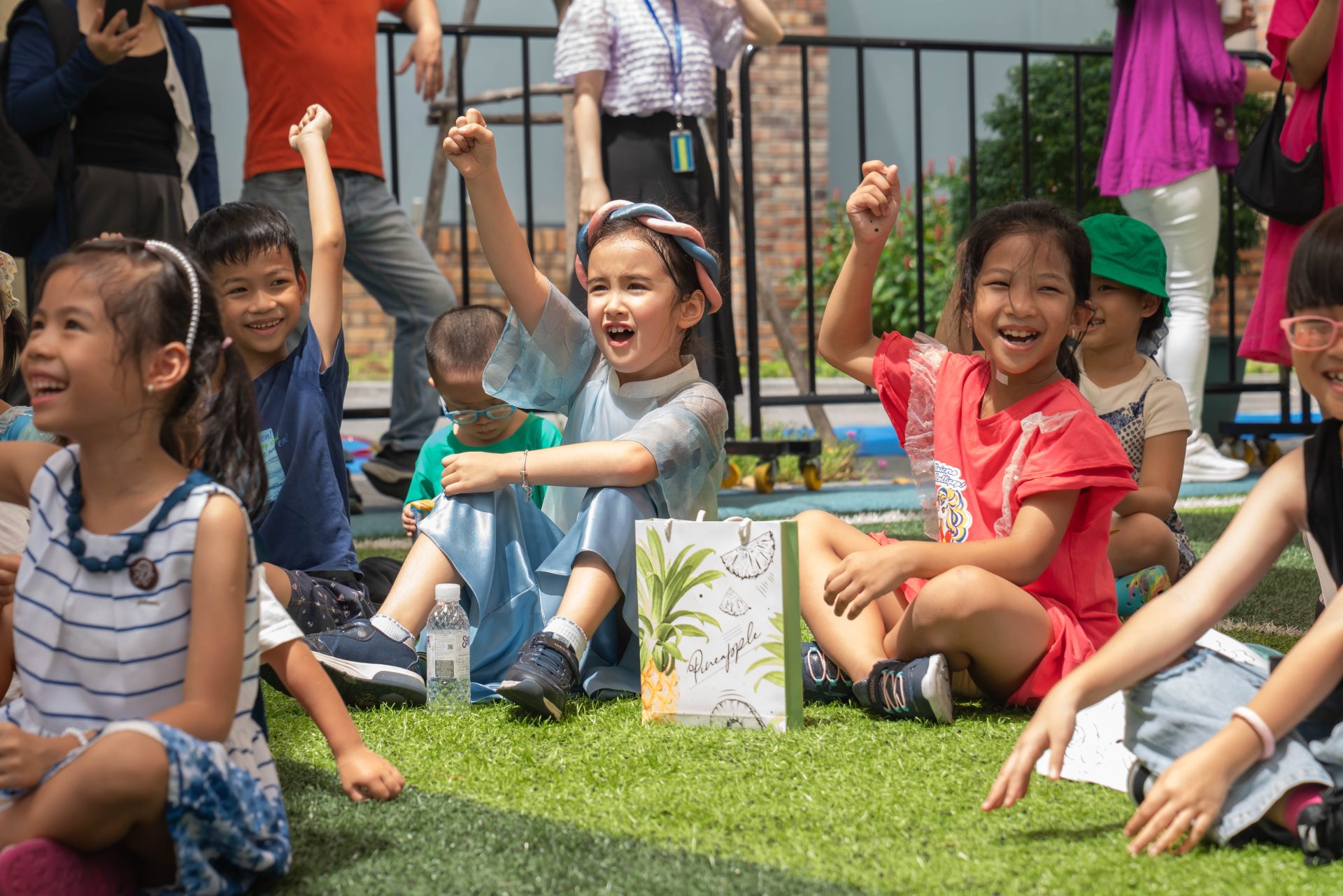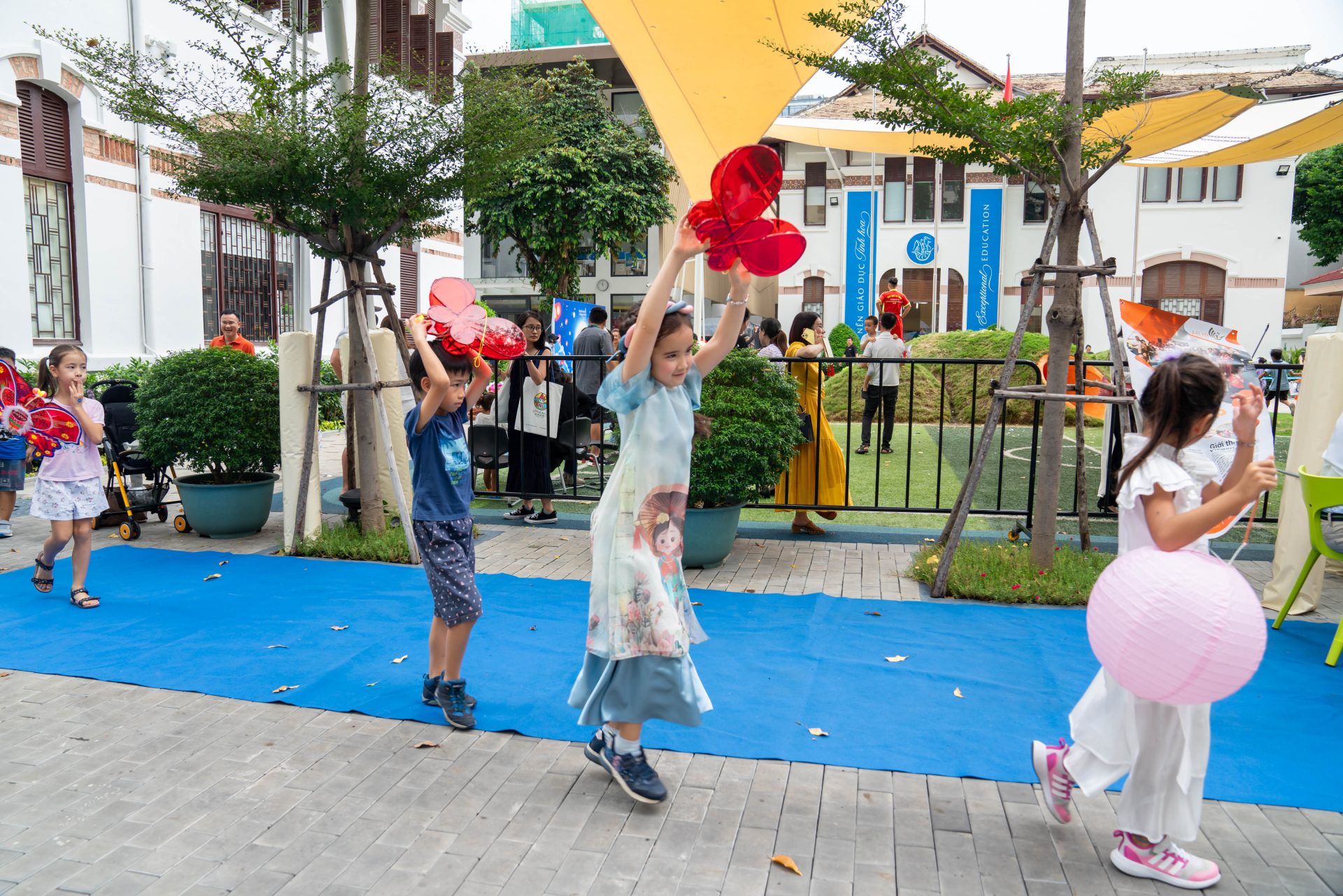 A key highlight was the lantern parade, where children proudly carried their handmade lanterns, brightening up the day with creativity and enthusiasm. Beyond the festivities, the NLCS Moon Festival provided a unique opportunity for families to forge new connections, fostering a sense of community.  
Internal Mid-Autumn Celebration 
On September 29th, NLCS HCMC continued the Mid-Autumn festivities with an internal celebration. Our school staff, students, and parents gathered to revel in the talents of our young performers from grades 1 to 4, who showcased their musical abilities on stage. 
This event allowed us to spotlight our enrichment program, which underscores the benefits of music education for children. Learning music not only nurtures creativity but also enhances cognitive and emotional development, enriching our students' lives in numerous ways. 
To add a touch of competition and tradition, we organised a decoration competition. Students, with guidance from their teachers, embarked on the task of creating beautifully adorned fruit plates adorned with mooncakes and artistic supplies, a tradition deeply rooted in Vietnamese culture 
House Competition 
Beyond our celebratory events, we've introduced an exciting competition to inspire our students to excel academically and embody the IB Learner Profile. Our students and teachers have been divided into five houses: Londinium, Britannia, Đại Việt, and Văn Lang. These names, from ancient British and Vietnamese history, symbolise our commitment to embracing diverse cultures and histories. 
Students can earn house points for their exemplary actions and achievements. Becoming the IB Learner of the Week earns them an impressive 5 points for their houses. However, it's essential to note that discipline and teamwork are equally valued at NLCS HCMC, and students may lose house points for not adhering to the rules. 
Every Monday, we celebrate the "House of the Week" in our assemblies, recognising the house that earned the most points during the past week. This competition serves as a powerful educational tool, instilling valuable life skills in our students while fostering a sense of unity and belonging. 
At North London Collegiate School HCMC, we take pride in our distinctive educational approach. We believe that learning should be dynamic and inspiring.   
We look forward to the exciting months ahead, as we continue to provide our students with a holistic and enriching educational experience that blends international excellence with the vibrant traditions of Vietnam. 
Stay tuned for more updates and exciting events at North London Collegiate School HCMC!